How do I reset my password?
Each website has its own password reset link:
The Countermark Shop Site (shop.countermark.com) – Go to the 'My Shop Account' button, use the 'Lost Your Password?' link.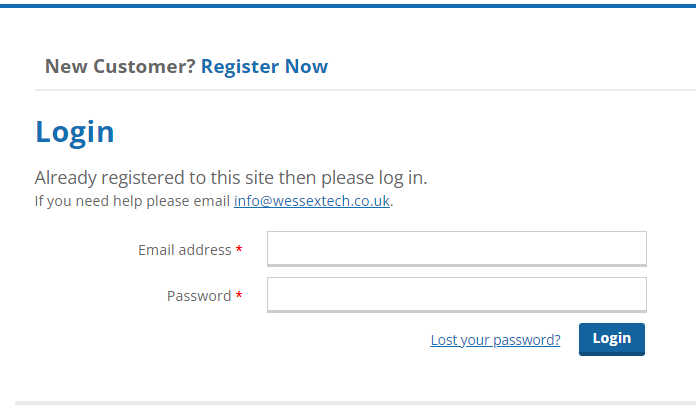 The Countermark for Documents Site (Countermark.com) – Go to the 'Login' tab, use the 'Forgot Password or Account Number?' link.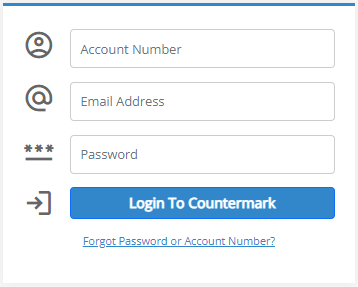 In both instances, a Password Reset Request email will be sent to the email address entered.  The Individual or Issuer can then confirm the request via the request link within the email and reset the password.